We are a tiny software and design company based in Calgary, Canada. Our focus is iOS app development and interface design.
What We Do
App Development
User Interface Design
Software Development
We create native apps for the iOS and tvOS. We use Apple's products ourselves daily and have a deep understanding of what works, both on the surface (the UI) and underneath (the plumbing).
Although our software development focus is iOS apps, we also develop other things. In our current work we're using C++14 and Python 3 for things like imaging processing, computer vision, machine learning, and server development. (If you're looking for a JavaScript developer though, please look elsewhere.)
Who Are We?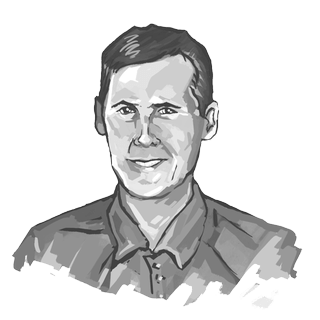 Todd Reed
Developer
Todd's been writing software for over 30 years and since the launch of the App Store in 2008, has focused on iOS development. Before the mobile revolution started, Todd managed a development team at a startup, and prior to that was a C++/Java/Python developer at several startups. In addition to mobile, his experience includes speech applications, natural language processing, image processing, and 3D graphics.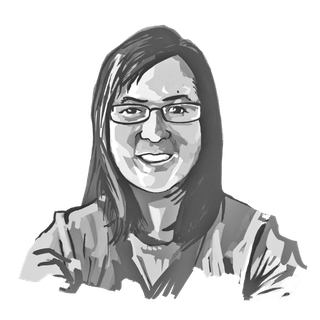 Yee Wen Sat
Visual Designer
Yee Wen began her career as a C++ developer, but in 2012 made the switch to designer after obtaining a degree from ACAD. Since then she has worked as a visual designer on both mobile and web projects. With this combination of skills, she's adept at working with developers and understands the technical implications of design choices. Designing for iOS applications has sparked her interests in developing again and she is currently brushing up on Objective-C and Swift. Her goal is to design and develop her own iOS app (she has a few ideas brewing as we speak).
Contact Us
Think we can help? Contact us and let's chat.